Blomberg KGM9681 Fridge Freezer 60cm Frost Free A+ White
The KGM9681 frost free fridge freezer has a huge 350 litre capacity, making it ideal for those who need more storage for their chilled produce. The fridge section a large net capacity of 201 litres with three glass shelves, which stay cool and help to regulate the temperature of your food. There is also an LED light, which is more durable and energy efficient then a regular bulb. It also produces less heat and puts out plenty of light. A salad bin keeps your fruit and vegetables fresher for longer and the chrome wire wine rack is a stylish way to hold bottles securely. A 151 litre net capacity freezer is spread out over four large drawers. You needn't worry about losing all your food in a power cut, as this model has a 20 hour backup storage feature, so your food will stay safe until the power comes back.
• 201/155 Litres Capacity (Gross)
• 3 Glass Shelves, 1 Salad Drawer & 4 Freezer Drawers
• Chrome Wire Wine Rack
• Reversible Door and Antibacterial Door Seals
• Food Protector Technology
• Works in Temperatures as Low as -15°C
• Frost Free
• White
• H191 x W60 x D65
Ask a Question
Got a question about this product? Please fill the form below to get personalised friendly advice.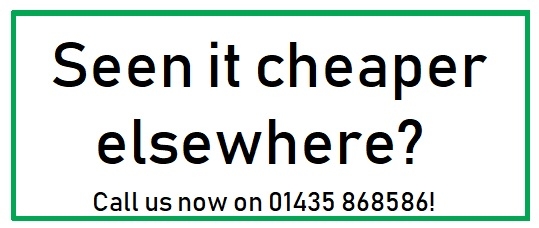 MULTIBUY DISCOUNT AVAILABLE
If you are looking to buy multiple products We can often offer you a discounted package Please call us now to discuss your requirements Or email us here