Bosch TWK78A01GB Stainless Steel 1.7L Kettle
Triple Safety Feature: Automatic shut-off, overheat and boil-dry protection, switch-off when lifted off base
One-hand operation with lid opening at the touch of a button
Concealed heating element for less limescale build-up
Limescale filter in spout
Cord storage: increased space and convenience with adjustable cable length.
Ask a Question
Got a question about this product? Please fill the form below to get personalised friendly advice.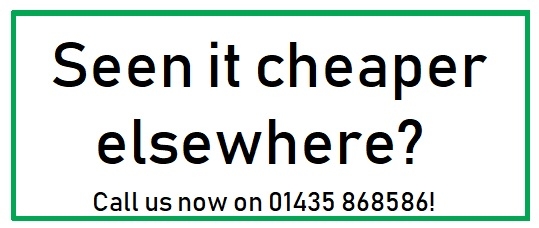 MULTIBUY DISCOUNT AVAILABLE
If you are looking to buy multiple products We can often offer you a discounted package Please call us now to discuss your requirements Or email us here