Bosch WTN83200GB Condenser Tumble Dryer
The WTN83200GB condenser tumble dryer, with its large capacity and clean white design, makes a great addition to any home. The WTN83200GB has a wide range of helpful drying modes to whiz through your laundry. With 15 programmes to suit your different fabrics and needs, you can load up this Bosch dryer and trust it to get the job done. With plenty of features on offer, the Bosch WTN83200GB has more to offer than just its size. The AutoDry feature prevents shrinking as it dries your clothes gently, stopping the cycle when they're perfectly dry. This also saves you money on your bills, as it ensures the machine wastes no additional energy, and its clear LED display means selecting different programmes and settings is a breeze.
• 15 Programmes
• Sensitive Drying system
• LED Display
• Child Lock
• Delay Start
• ReLoad Facility: Pause & Add Forgotten Items
• H84.2 x W59.8 x D59.9 cm
Ask a Question
Got a question about this product? Please fill the form below to get personalised friendly advice.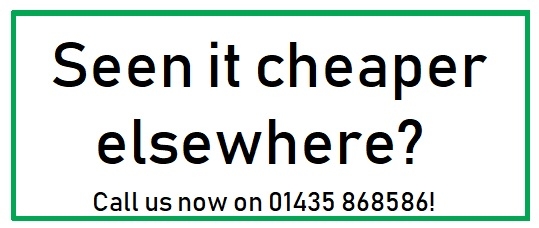 MULTIBUY DISCOUNT AVAILABLE
If you are looking to buy multiple products We can often offer you a discounted package Please call us now to discuss your requirements Or email us here