Hoover DHL 14102D3 is the perfect choice for the family with its huge 10 kilo load capacity you will wizz through the laundry pile,
with 16 programmes including:
Half Load
Cotton
Hand Wash
Wool
Delicates
Sport
Mixed Load
Daily 59 Minute
Whites
The Rapid Wash programmes can clean your clothes in either 14, 30, or 44 minutes,depending on your load size and when you need it.
mixed fabric 20 degree wash
Use the Baby Hygiene function to clean children's clothes and other items at 60°C to eliminate tough stains and bacteria. The constant high temperature throughout the cycle will ensure a deep clean. What's more, this Hoover washer's 'Kg Mode' uses intelligent sensors to weigh your laundry during the first few minutes of the cycle. It then adjusts the amount of water and energy used to suit the size of your load.
Innovative Technology
Download the Hoover Wizard App on your smartphone* and pair it to the DHL14102D3 using NFC connectivity. Simply turn the dial to One Touch and place your device on the sensor to get started.
Ask a Question
Got a question about this product? Please fill the form below to get personalised friendly advice.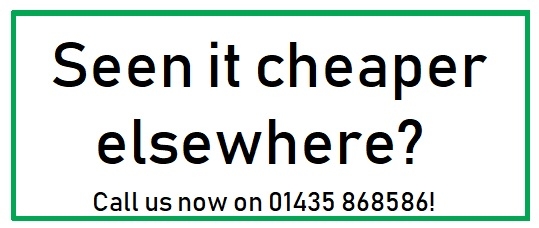 MULTIBUY DISCOUNT AVAILABLE
If you are looking to buy multiple products We can often offer you a discounted package Please call us now to discuss your requirements Or email us here